Play the Best Online Casino Games with Unibet NJ
All About Unibet Bonuses for NJ-based players
Betting bonuses are offered to customers with the aim of enhancing their gambling experience. They are there to be enjoyed and to add value to the account and the first step is to check on the requirements and make sure that you qualify.
The bonus can only be given to players who have met certain criteria: That could involve making a minimum deposit, making a qualifying bet or using any bonus funds within a set amount of time. These factors can form just part of the terms and conditions that need to be checked in full.
Two things need to be mentioned at this point. Players who want to bet, play casino or take advantage of any other games at Unibet must be aged 21 or over. To play on Unibet NJ you also actually have to be physically located in the state of New Jersey.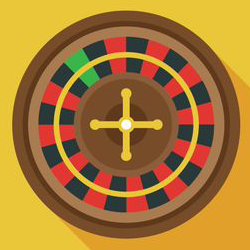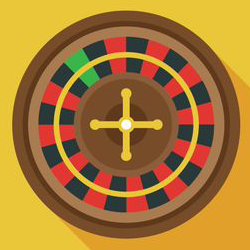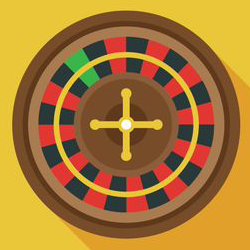 Making a Deposit
Some bonus offers require players to make a minimum deposit so check on the terms before you look to add funds. It's important to make sure you hit that minimum level so that you don't miss out on the offer in question. You can deposit more than the minimum if you so wish.
Bonus funds that ensue can then be used on our NJ portal and this extra money can help you to get a feel for the site. If it's a welcome bonus that you're looking to take, this is a great way to start off your relationship with Unibet.
To get the most out of your bonuses, you must ensure that you meet the terms and conditions required for the offer. For initial promotions, you have to be a new customer and you must be aged 21 years and above. You also have to physically be in the state of New Jersey in order to qualify. Without these essentials, you cannot claim your bonus and remember to hit that minimum deposit level.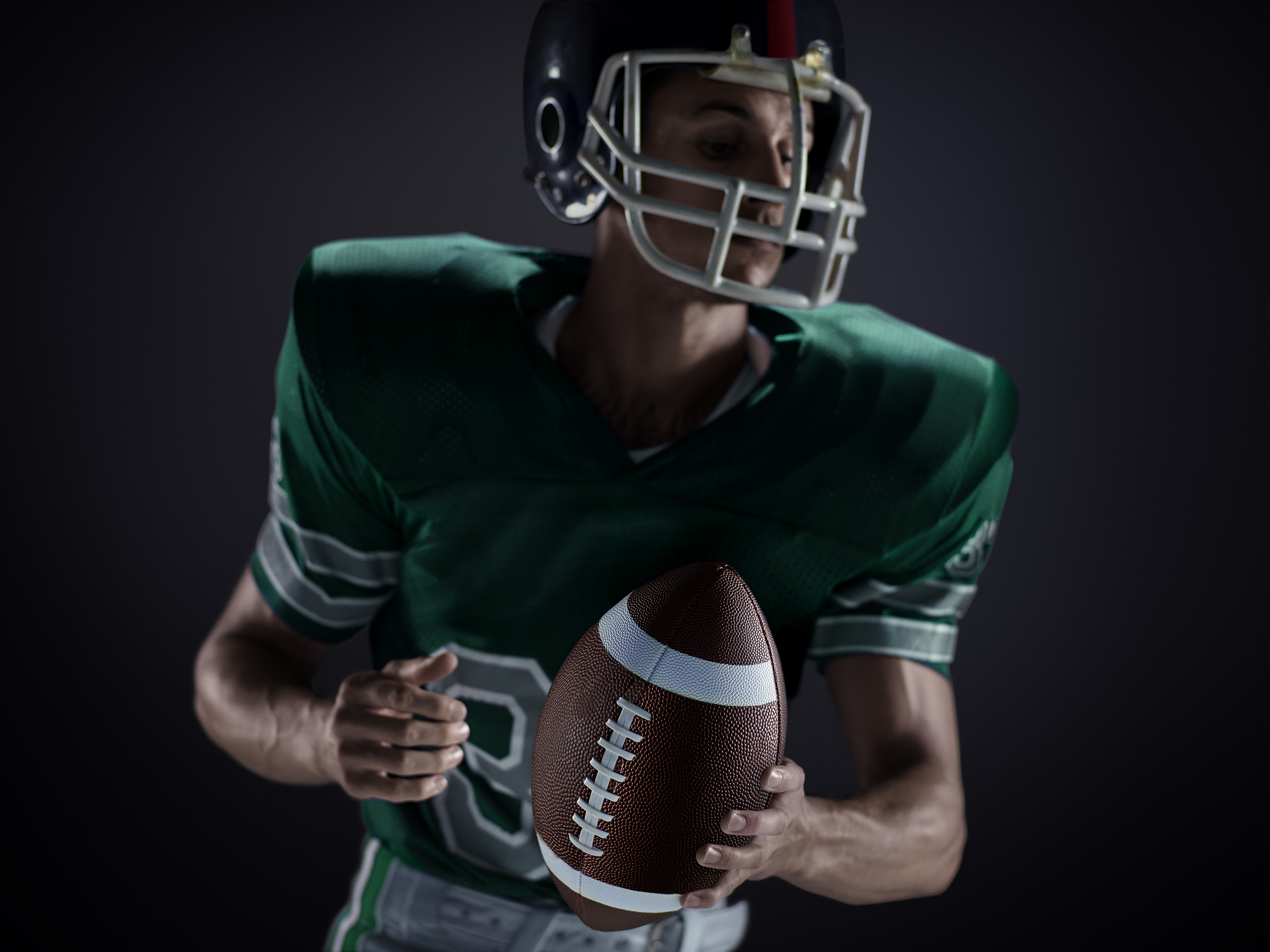 Look Out for Refunds
Bonuses are always subject to change but Unibet's sportsbook currently quotes a refund deal on your first bet. When you open an account, add a minimum deposit and make an initial qualifying bet; we will refund that stake up to a maximum level if it were to lose.
If the bet wins, you collect a return in the usual way but a loss will give you a second chance. As always, remember to check terms and conditions, particularly those relating to minimum deposits and the qualifying bet.
Summer Bonus Offers
You can count on Unibet to list a wide range of promotions and bonus offers during the summer months. For example, the summer of 2020 will host soccer's European Championships and this huge event is likely to lead to a host of great promos from sportsbooks all over the world.
So keep a look out for an amazing summer of bonuses.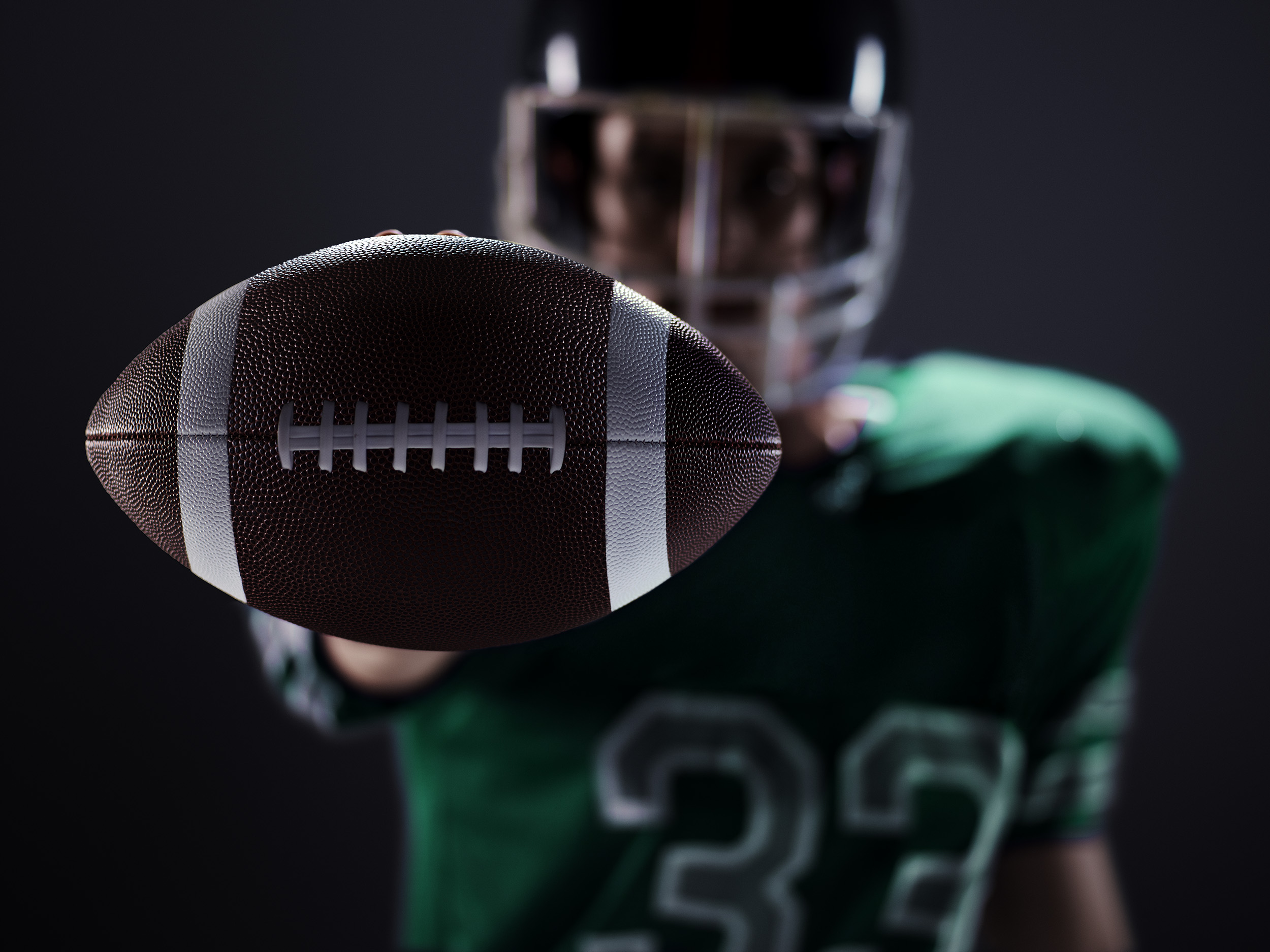 Refer a friend 
When it comes to online gambling and bonuses, a bonus type that has been popular for many betting operators if the refer a friend type of bonus. Unfortunately Unibet doesn't offer this kind of bonus right now. 
Hopefully the future brings a good refer a friend bonus on Unibet. Usually the rules for this type of bonus are very straight forward. Basically, all you usually have to do is to send a link to your friend's email. Once your friend clicks that link and signs up, the friend only has to make a deposit over a specific minimum amount for you to get a bonus. Sometimes this bonus goes all the way up to 2-300 dollars.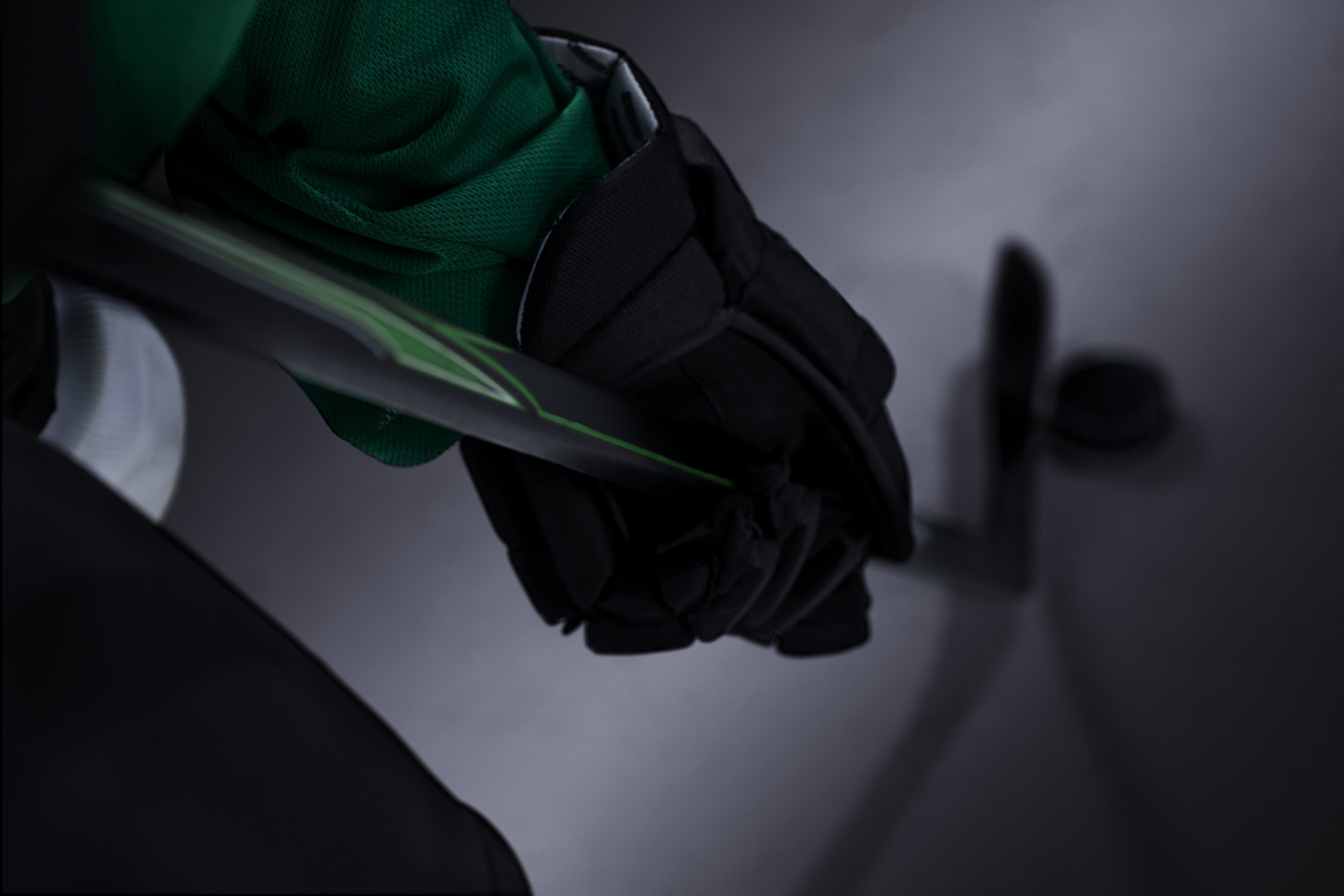 Multibet Refunds, Free Bets, Parlays and other promos
There's always something to look forward to at Unibet and you never know when other types of bonuses will be available. Perhaps there will be a multibet refund that can give you some money back if you make a bet on several different matches or events, and you nail all of them except one.
Staying on the lookout for new bonuses and coming back to the site will always be rewarded at Unibet. Just remember that to be able to play on Unibet NJ, you have to be in the state of New Jersey and be at least 21 years old. Click the link below to start playing.